Birds inhabit many diverse habitats on Earth, from the equator to the poles, on land and at sea. Few birds (less than 200 species worldwide) spend the majority of their time at sea. The rest remain close to land, where food is more concentrated.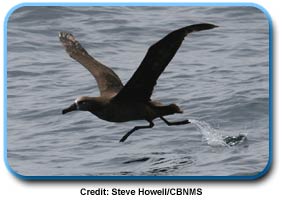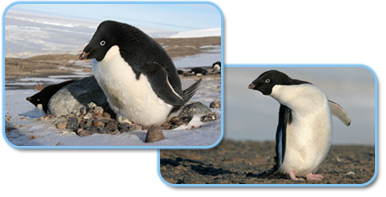 All birds:

lay eggs.
are endothermic, sometimes called "warm blooded." This means that they can maintain their body temperature separately from their environment. Mammals keep themselves warm, which is different than a lizard that must bask in the Sun to get a warm body temperature.
have feathers.

Most seabirds:

have webbed feet.
have glands to help them get rid of extra salt.
have feathers that are waterproof.
Seabirds: